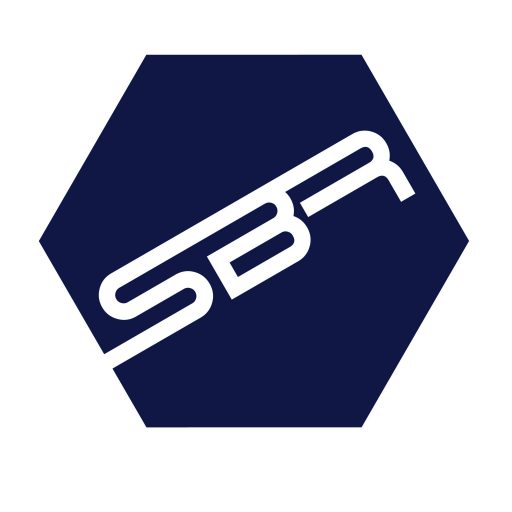 Details of our forthcoming Parent & Carer Workshops will be posted here.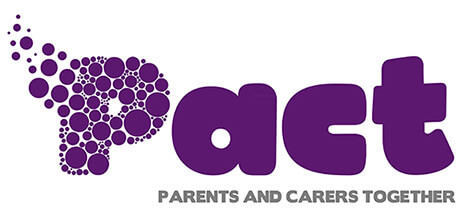 Parents and Carers Together (PACT)
PACT's vision is to reach as many parents and carers across Suffolk who are in the isolating place of caring for a child or young person with mental health issues. They offer support (either by face to face meetups, online forums, and a new outreach service) and also offer training and tools to help both with a parent/carers wellbeing and via them, their child/young person too.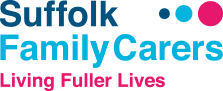 Suffolk Family Carers
Suffolk Family Carers work in partnership with Activities Unlimited to provide support for both the young people being cared for and for those parents looking after children with a range of illnesses and disabilities.