Extra-Curricular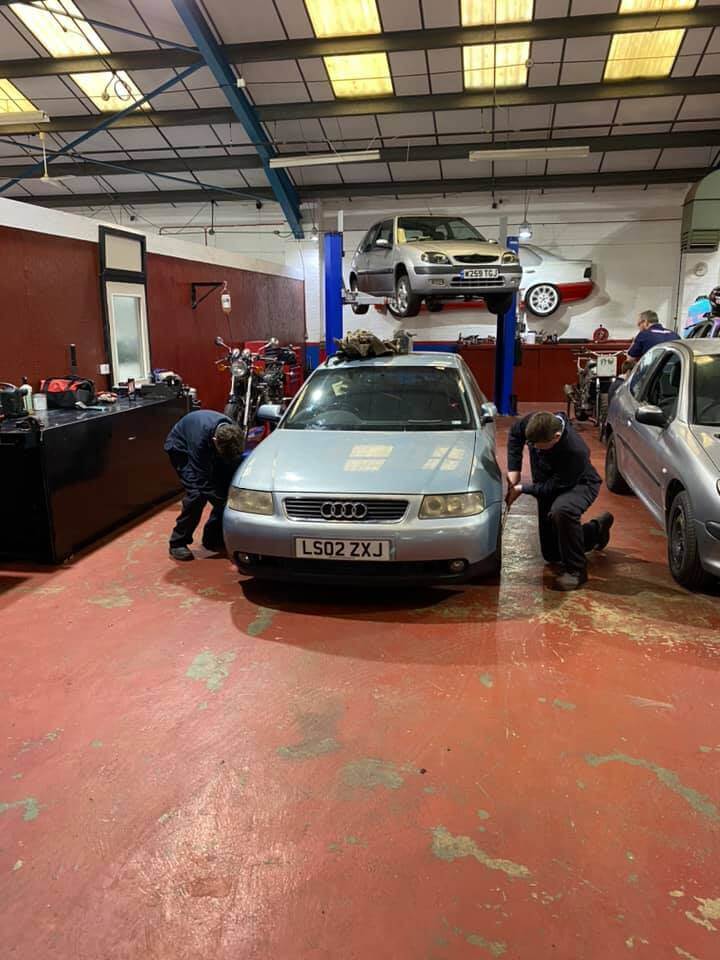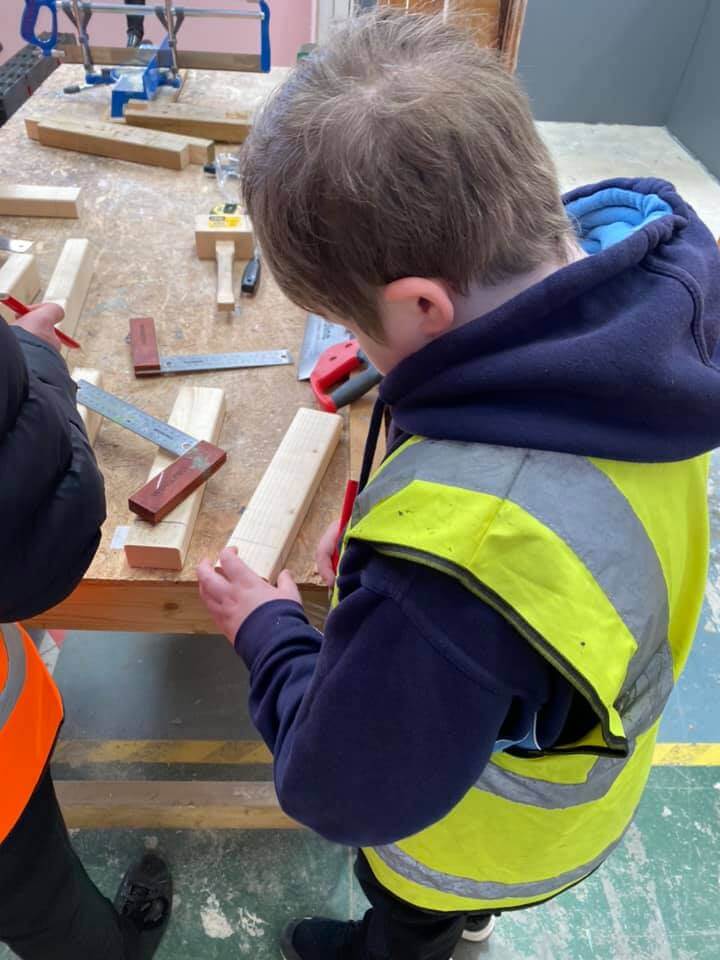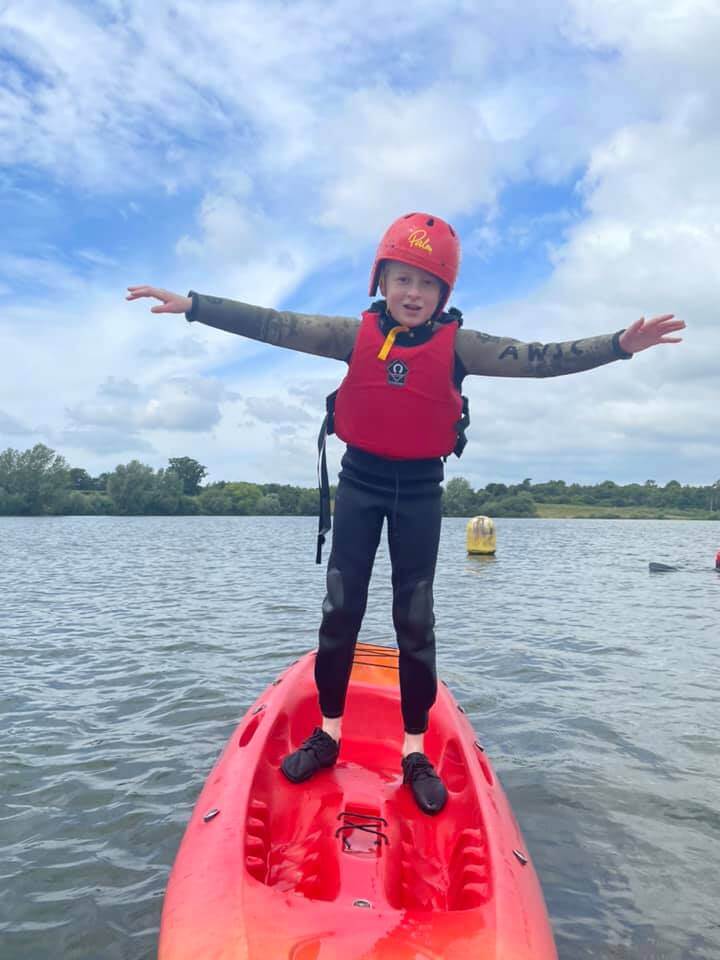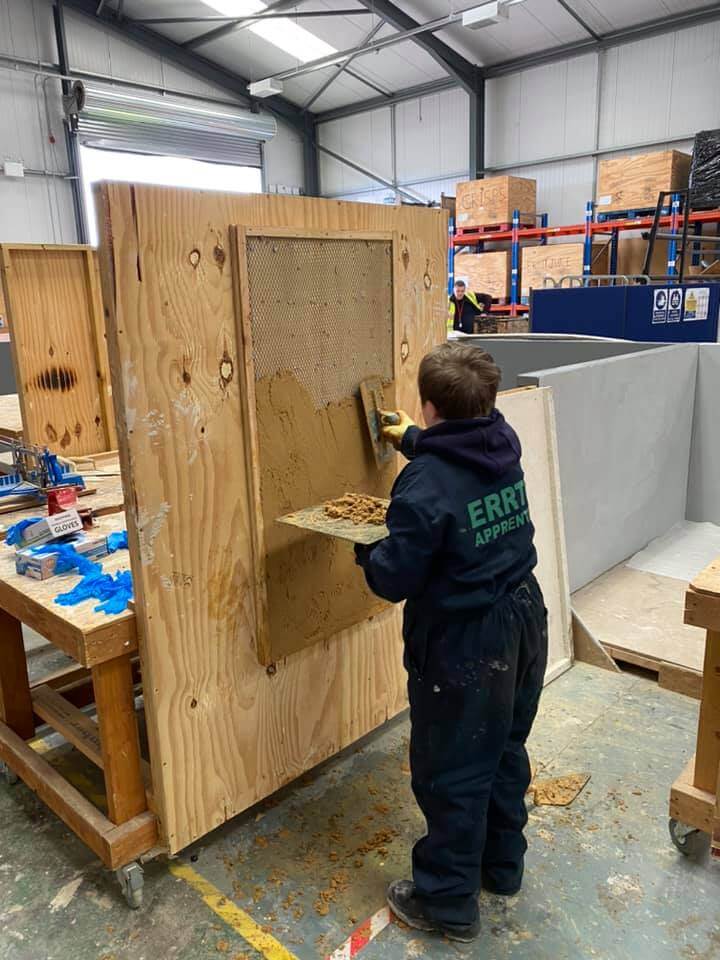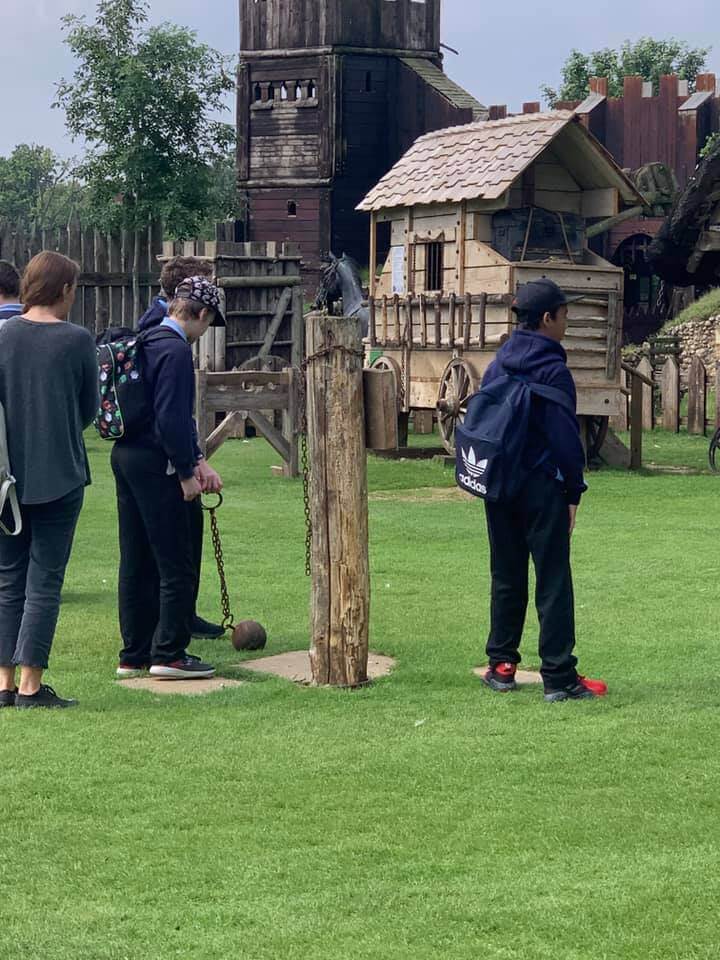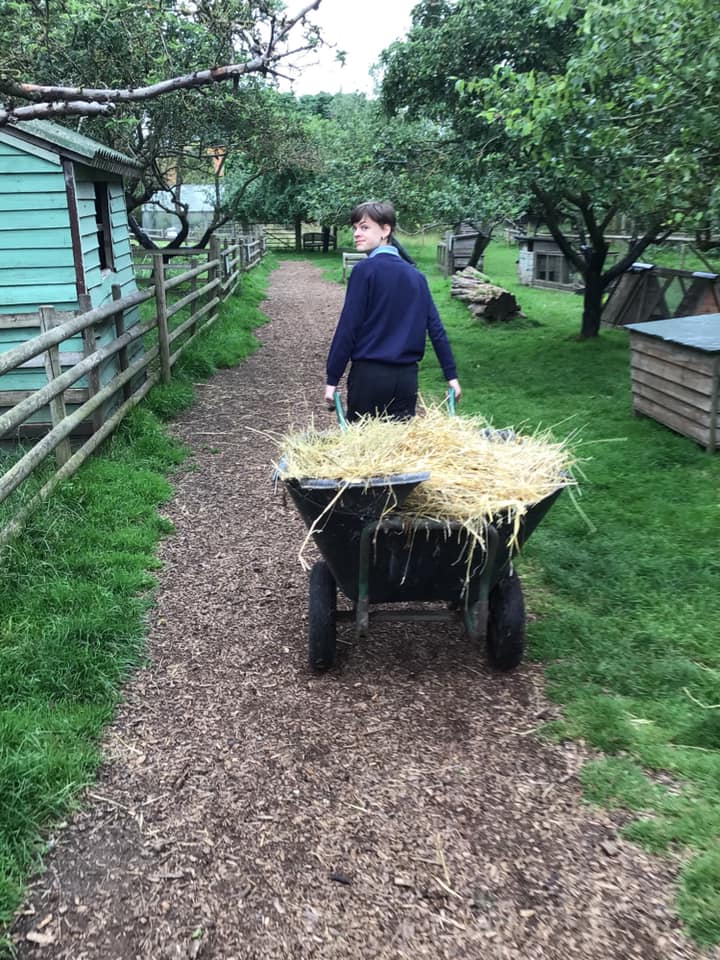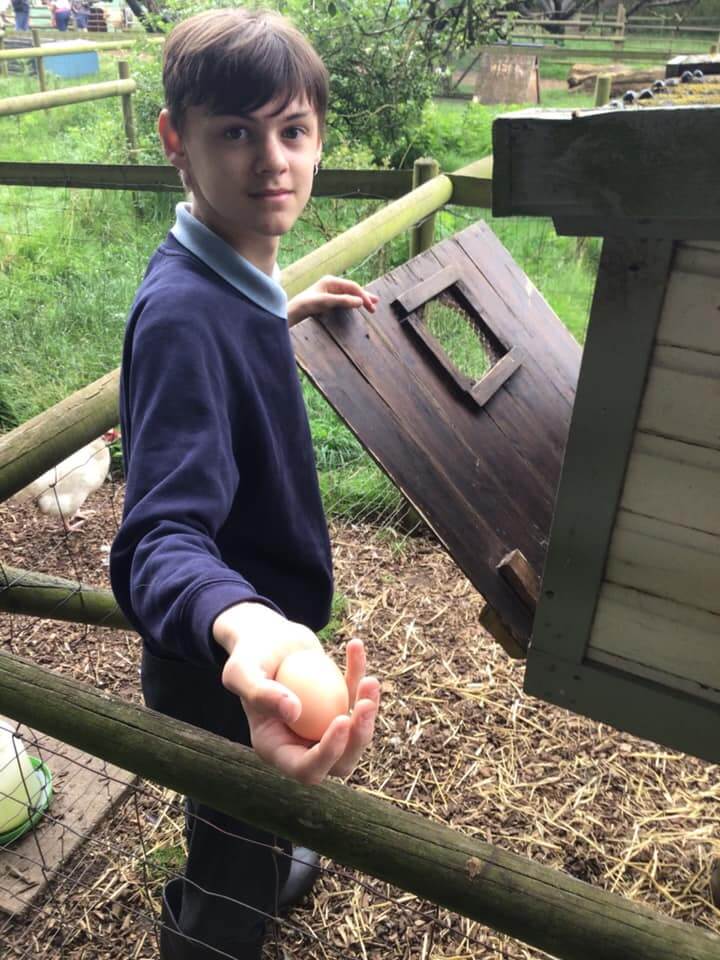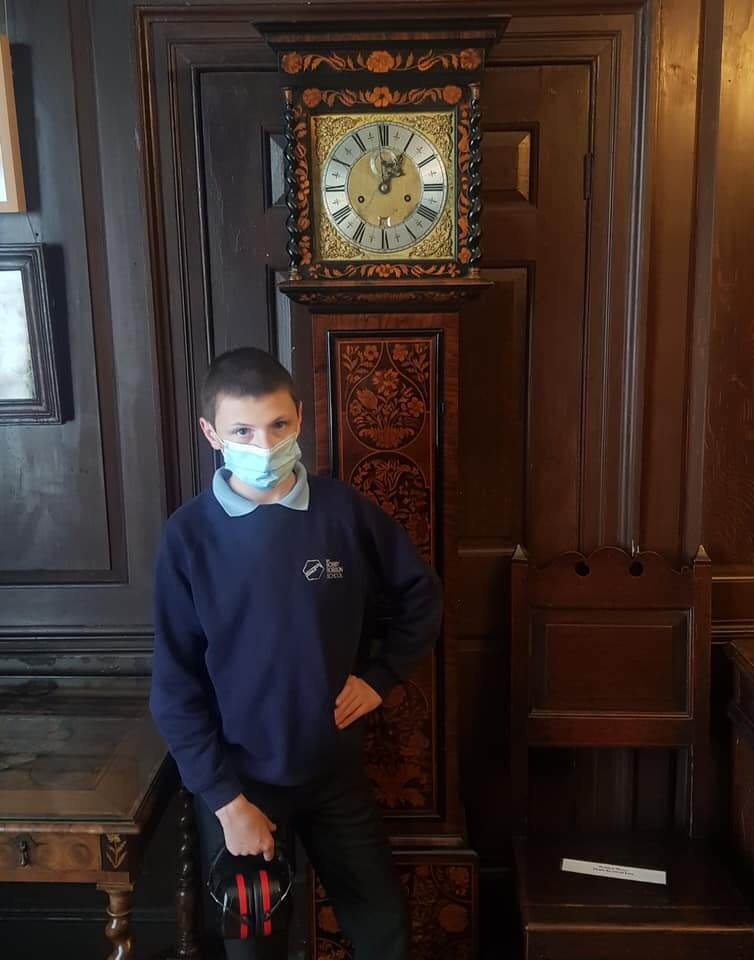 Enrichment
At Sir Bobby Robson School, we pride ourselves on personalising the education we provide to each pupil, in the belief that by re-igniting their interest in academic studies and vocational practice, they will reach their full potential with us. We are committed to the education and welfare of our pupils, with the goal of preparing them for the next step in their lives.
Our extra-curricular provision extends beyond the classroom, taking advantage of local facilities and activities, and offering a variety of learning environments to our pupils.
Parents and Carers will be informed by the school about the timetable and availability of opportunities on offer.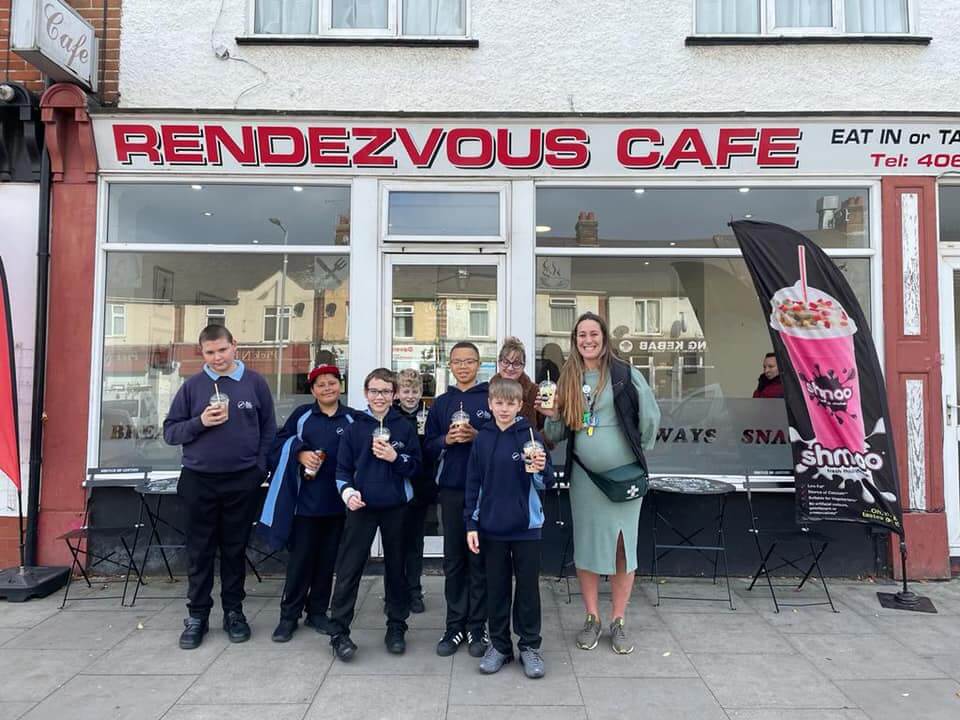 Extended Learning Area
Our pupils have the opportunity to develop their life skills during supervised visits around the local area. This is fully risk assessed and this document is available upon request.
---
Equine Therapy
Our pupils receive significant therapeutic benefits from attending RDA Woodbridge. Learning about the simple pleasure of working with horses and gaining confidence, building relationships and achieving individual goals.
---
Rally Motor Sport
In collaboration with Rallysport Engineering in Colchester these sessions provide a hands on approach for some of our older pupils. Teaching them new practical skills and increasing their confidence in preparation for future training and employment possibilities. Pupils are able to work towards BTEC qualifications and gain valuable skills and work experience.
---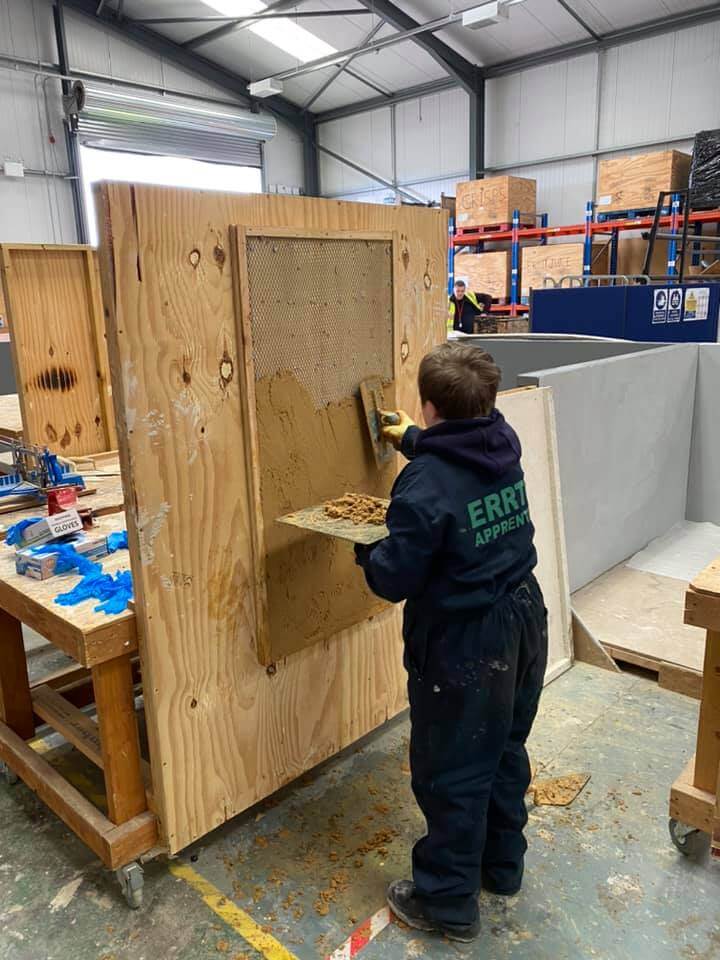 Eastern Region Training
Our school is fortunate to have this invaluable link with Eastern Region Training. Pupils work towards a BTEC Level 1 and really gain confidence onsite in the Easter Region Training Workshop. Pupils are able to try their hand at a range of trade skills, with opportunities to learn and develop skills further in preparation for future life.
---
Back to Basics Bushcrafters
Back to Basics Bushcrafters understand the benefits of outdoor education and how it can help develop our pupils' confidence, help them nurture new skills and assist with their well being and mental health. Bushcraft sessions cover a wide range of skills, including accreditation in first aid, navigation, den building and more.
---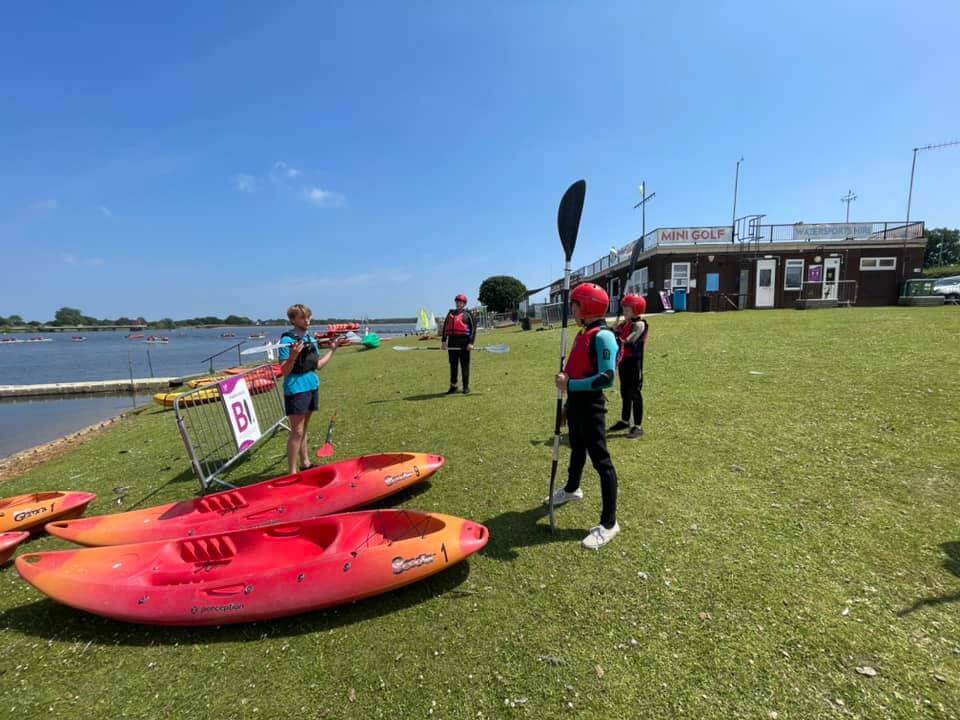 Kayaking
As part of our PE provision our pupils have the opportunity to develop kayaking skills at Alton Water. A real confidence builder and allows us to benefit from the beauty and nature of Suffolk's largest manmade reservoir.
---
Green Light Trust
Nature-based courses use the power of nature to build resilience and resourcefulness in participants, giving them the skills they need to immerse themselves back into society and deal with day to day life,
---
Bike Maintenance
An amazing opportunity to learn all about bicycle maintenance and road safety. Pupils have the opportunities to learn about the basics needed for keeping a bike road safe, as well as other valuable practical and life skills.
---