Extra-Curricular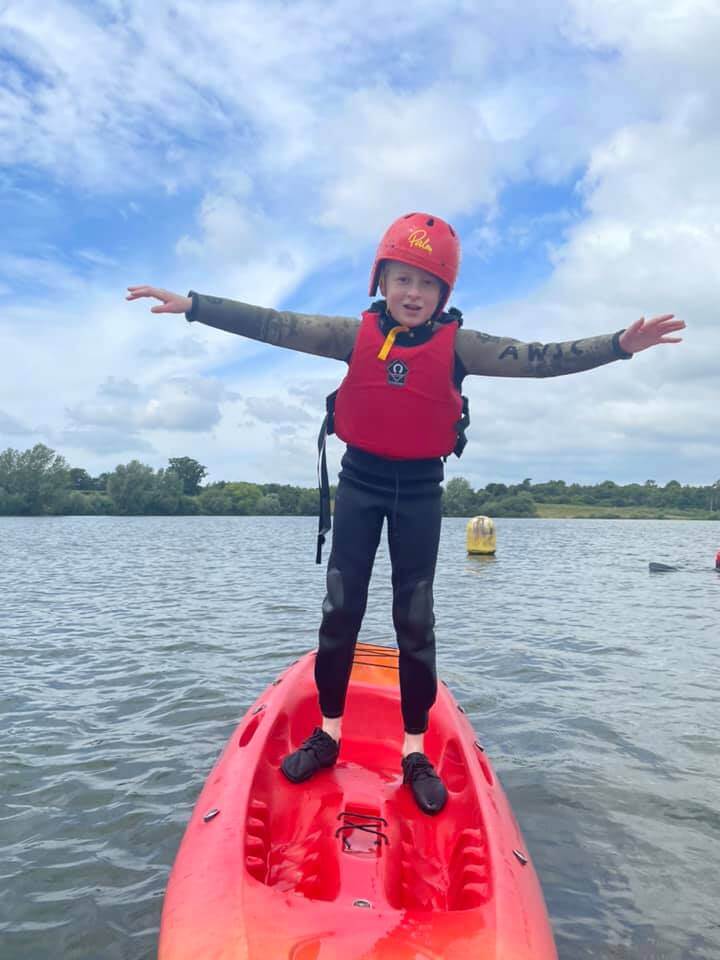 At Sir Bobby Robson School, we pride ourselves on personalising the offer we provide to each pupil, in the belief that by trying new things and broadening their experiences they will reach their full potential with us.
Our extra-curricular provision extends beyond the classroom, taking advantage of local facilities and activities, and offering a variety of learning environments to our pupils. Some activities will take place on site and some elsewhere.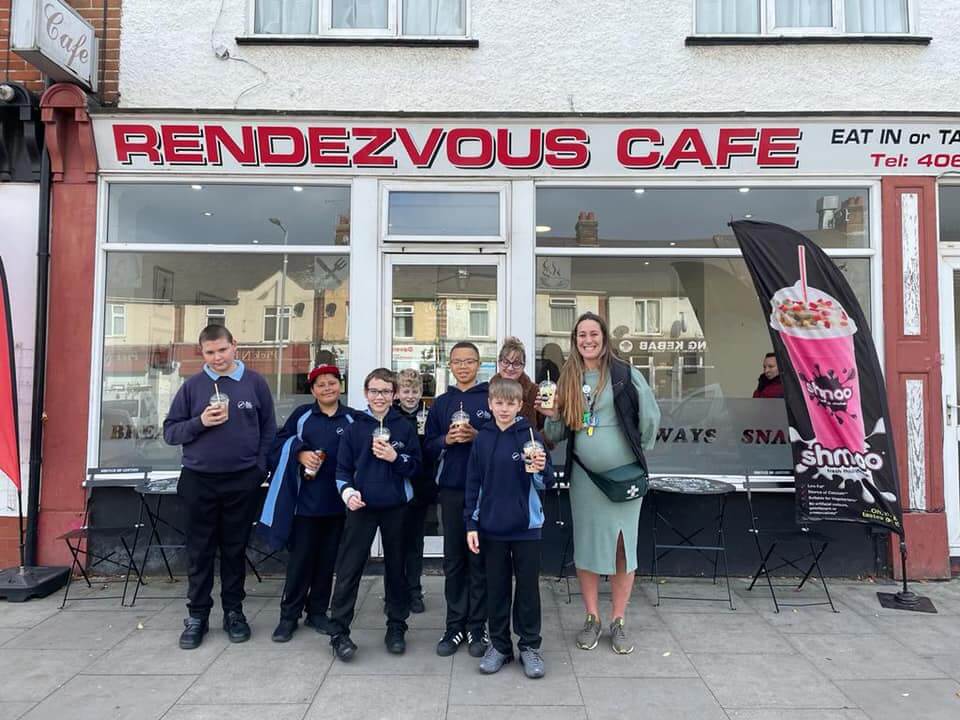 Extended Learning Area
Our pupils have the opportunity to develop their life skills during supervised visits around the local area. This is fully risk assessed and this document is available upon request.
We encourage our pupils to see themselves as members of a wider community and multiple communities. They are a pupil at our school but also represent our school in the locality. They also wear their uniform when they travel home or where they live.
---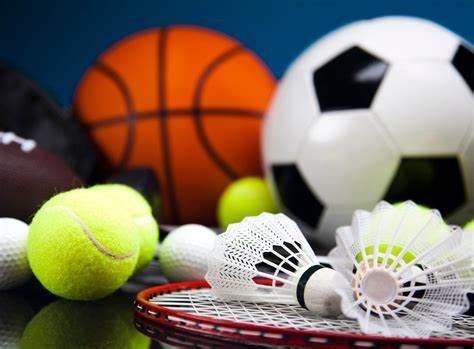 Sports
Sports and physical activity is really important to us at SBRS. We have sports clubs at the start of each day and at lunchtimes – basketball, football, dodgeball all get a look in. Many of these clubs operate across the school year groups where all ages get to play together as part of one school. We do also have set clubs for specific age groups too.
Sports fixtures are arranged with neighbouring schools and sister schools within our trust. We choose teams as a collective where pupil captains and staff look to encourage participation by including all of those that want to play.
We believe that enjoying sport through participation is the most important driver but that competition and teamwork are also to be celebrated.
---

Chess Club
Chess is a universal game, knowing no boundaries of age, gender, ethnicity or disability. Teaching chess is a low-cost intervention that delivers many benefits, developing both educational and social skills.
Chess develops mathematical and tactical skills and encourages social interaction. It promotes cognitive function, resilience and concentration which is often quite challenging for many of our pupils. The game can become an intellectually stimulating hobby that can last a lifetime.
Chess club takes place every lunchtime and we are looking to create a chess league so that pupils and staff can pit their wits against each other.
---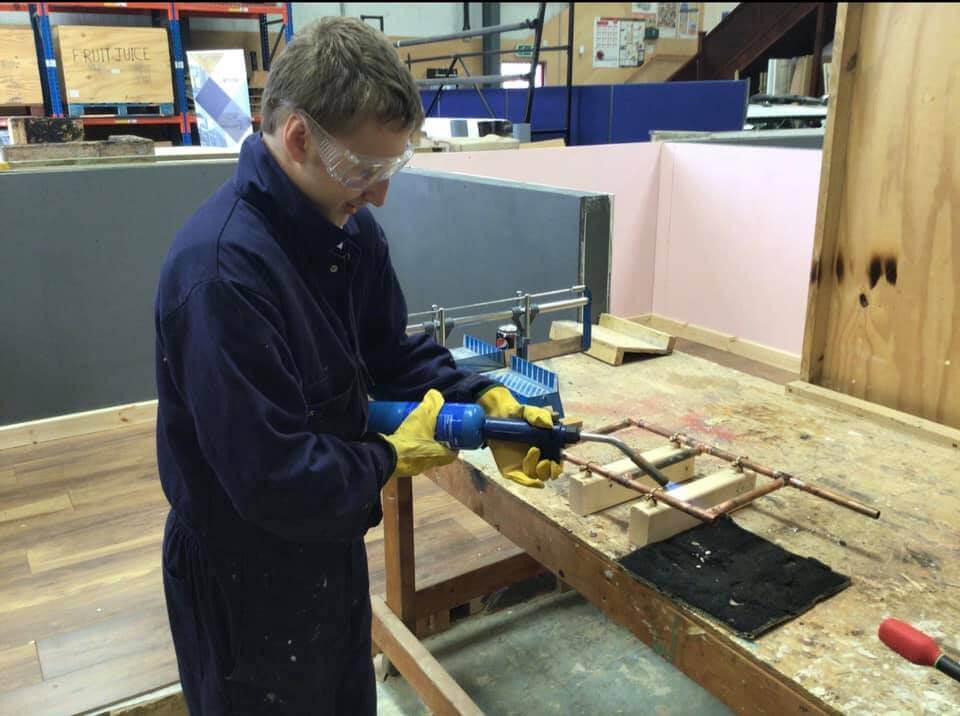 STEM Club
There are more careers associated with STEM than ever before, touching every part of our lives from smartphones to breathable sportswear fabric, online shopping and hair dye. There is also an engineering skills shortage in the UK.
In STEM club pupils are able to try their hand at a range of skills, with opportunities to learn and develop skills further in preparation for future life.
STEM Club takes place throughout the week at lunchtimes.
---
Dungeons & Dragons Club
D & D is an exciting interactive game that brings imaginative and creative minds together. It is based around the incredibly popular game and is great for experienced and novice players. You don't have to be an expert to join D & D Club – it takes place a couple of lunchtimes each week.
Pupils will develop their teamwork and collaboration skills and get to meet new people in the school that they may not have spoken to before. It develops organisational and tactical skills and is also just good fun!
---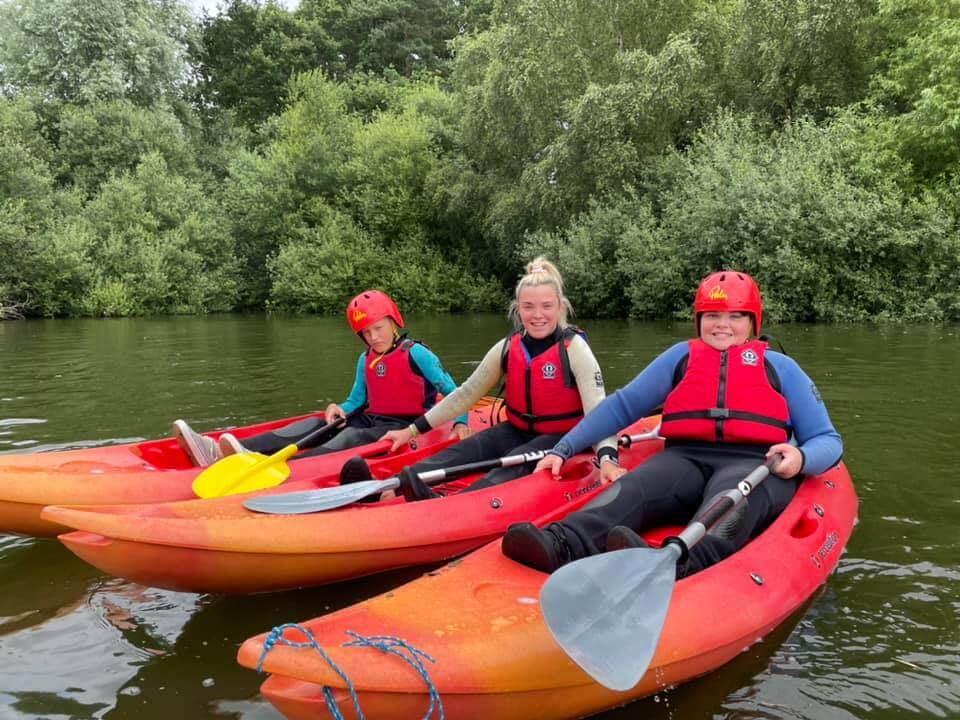 Kayaking
As part of our PE provision our pupils have the opportunity to develop kayaking skills at Alton Water. A real confidence builder and allows us to benefit from the beauty and nature of Suffolk's largest manmade reservoir.
---
Bike Maintenance
An amazing opportunity to learn all about bicycle maintenance and road safety. Pupils have the opportunities to learn about the basics needed for keeping a bike road safe, as well as other valuable practical and life skills.
---