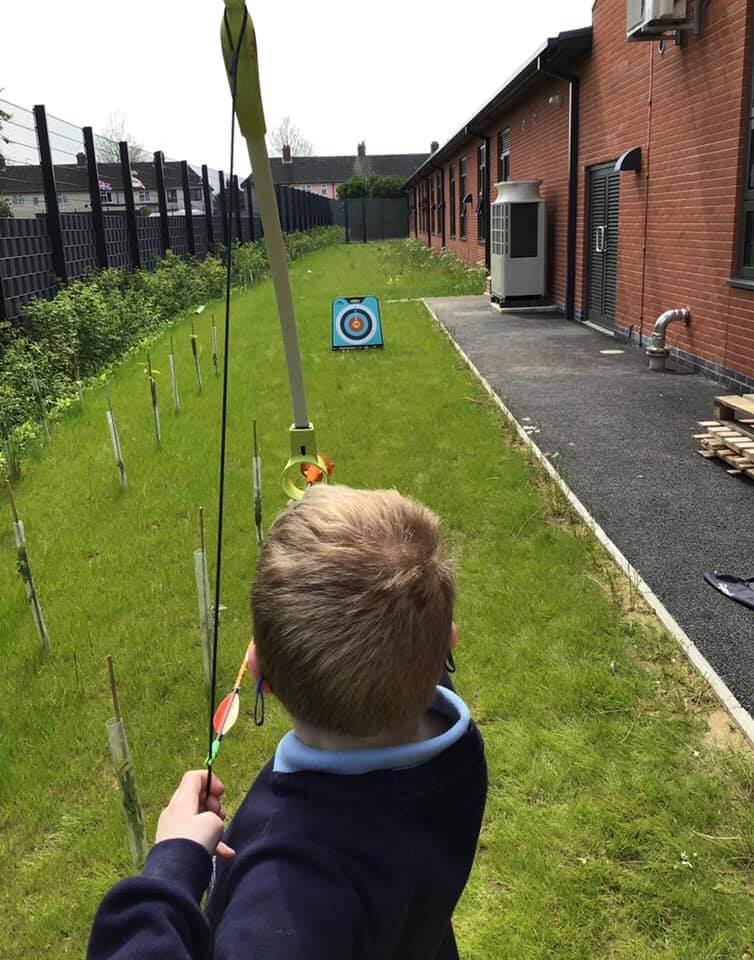 Our young people have the opportunity to develop to their full potential in preparation for future life. Our broad offer will support them to nurture a passion for learning, an awareness of their place in wider society and to foster a mutual respect for everyone.
Alongside the school's curriculum, SBRS offers a variety of personal development opportunities to support students to grow as confident young people. Enriching their own lives and nurturing self-confidence and self-responsibility.
We are constantly reviewing and evaluating our offer (below) to ensure we have the most suitable opportunities available to our pupils.
Back to Basics Bushcrafters
Intent
Back to Basics Bushcrafters understand the benefits of outdoor education and how it can help develop our pupils' confidence, help them nurture new skills and assist with their well being and mental health.
Implementation
Jonathan and his team teach safe, fun & educational activities building on skills through activities including Firelighting, Foraging, Axe Throwing, Air Rifles, Shelter Building, Water, Knots, Tree Identification, First Aid and more!
Currently Back to Basics Bushcrafters takes place through multiple sessions each week and is accessed by all pupils across all key stages. It is a totally inclusive enrichment opportunity.
Impact
The benefits of outdoor education and in particular Bushcraft are immense. It can help develop confidence, nurture new skills, assist with well-being and helps your mental health.
+ Introducing new skills
+ Increasing self-confidence
+ Boosting self-esteem
+ Team building
+ Problem solving
---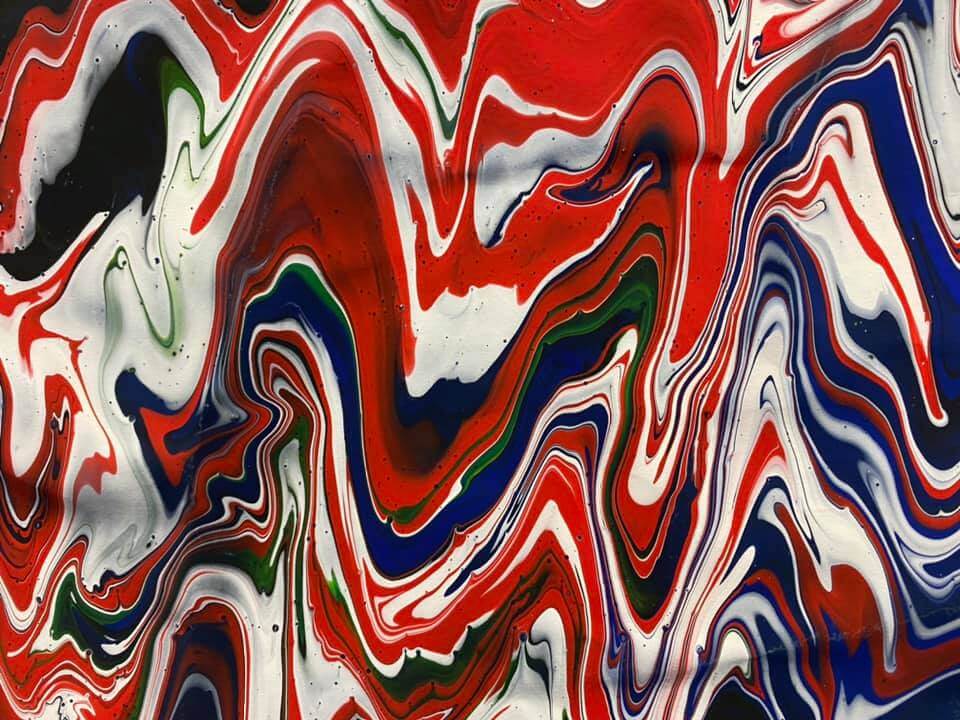 Art Wellbeing
Intent
The sessions are aimed to be very much a student led art intervention. The idea is to focus on what areas of art interest the pupil and beginning there. During the 45 minute session pupils will have 1-2-1 time to work on developing a project, learning new techniques and building up skills. There will be a nurture aspect to the intervention too, provif=ding a non-threatening environment to talk.
Implementation
The intervention is for the pupil to explore their creative side using art. They will be working 1-2-1 with the adult to support , encourage, guide and listen. Exploring developing soft skills as well as increasing their self confidence in art working on their bespoke project. The project will be guided by the interests of the pupil taking part and will be tailored to their needs.
Impact
Pupils that have been identified as having an interest in Art and would benefit from 1-2-1 nurturing time with an adult, form tutors also consulted for children they would like to put forward for intervention. Children with SEMH need extra input with their emotional and learning needs. The interventions are designed to increase their sense of wellbeing and confidence by working on a student led project.
+ Increased self confidence
+ Increased personal wellbeing
+ Increased resilience
+ Enjoyment and fun
+ Learning new skills
+ An outcome to be proud of
---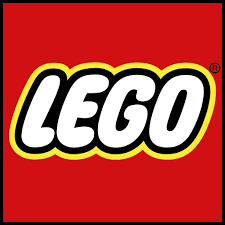 Lego Therapy
Intent
Playing with LEGO in a therapy setting promotes social interaction, turn-taking skills, sharing, collaborative problem-solving and the learning of concepts. It can be used to target goals around social skills, language and motor skills. By using a commonly adored tool like LEGO it capitalises on its existing motivation and supports self-esteem by allowing the participants to demonstrate their skills in a social situation. It also sets up a positive opportunity for guided social problem-solving to help develop social skills that can then be used in other situations.
Implementation
Children with autism sometimes find it challenging to understand what is expected of them in a social situation, particularly within unstructured play activities. LEGO-Based Therapy provides a highly structured environment where everyone plays a specific role within the group. Our sessions take place in small groups or one-to-one. A programme will usually last around six weeks.
Impact
Lego therapy can help children with autism feel calm and relaxed as they are doing something that they enjoy and know precisely what to expect and what is expected of them.
---
Drama Wellbeing
Intent
Drama for Wellbeing is an interactive approach that provides a theatrical and supportive platform for young people to express their feelings, solve problems, and achieve therapeutic goals.
Implementation
In Drama sessions, children have the opportunity to develop their imagination, creativity, strength attention, communication, observation skills. These sessions will usually take place in small groups of between 3 and 6 pupils. The sessions take place weekly.
Impact
After a Drama for Wellbeing intervention programme, the young person will have improved communication skills which they can continue to work on using effective techniques. Following a set of sessions, it may become apparent that several follow up sessions may be required. 
---
ELSA
Intent
ELSA support in schools is a project designed to help schools support the emotional needs of their pupils. ELSA acknowledges that children and young people learn best when they feel happier and their emotional needs are being addressed..
Implementation
A lot of work that ELSAs do will be on an individual basis with one child, however, there are cases where group sessions may be appropriate such as when working on social skills and friendship skills. Sessions are fun, using a range of activities such as: games, role-play or therapeutic activities such as mindfulness or arts and craft. ELSA sessions take place in a calm, safe space so the child feels supported and nurtured.
Sessions will typically happen once a week across the length of half a term to a term and last between half an hour and an hour. Not all changes will happen quickly, and one programme may not be able to meet all the needs that a child has. So when planning the work that will go into a programme ELSAs need to be aware of what aims they want to target.
Impact
ELSA help pupils to find their own solutions to the emotion issues mentioned above. The ELSA isn't there to 'fix' the child. For pupils with complex or long-term needs, it's unrealistic to expect ELSA support to resolve all their difficulties. Change is a long-term process that needs everyone's help and may need to be repeated.
Children who need help and support with any of the following:
Social Skills
Loss & Bereavement
Social Situations
Therapeutic Stories
Anger Management
Self-esteem
Real-life problem-solving skills
Friendship & Relationships
Recognising emotions
Anxiety
Behaviour
Bullying & Conflict
---
Thrive
Intent
Sir Bobby Robson School is a Thrive School. This means that the Thrive approach underpins our curriculum and ethos. At our school, emotional wellbeing and growth is a priority.
For children to be able to engage in learning, they need to have positive emotional health, wellbeing and social skills. This is where Thrive supports the development of these skills in order to enable learning to take place. Some children may have obvious reasons why they need extra support, these could include bereavement, family breakdown or an identified medical condition such as ASD or ADHD. For others the reason they have developmental gaps may not be so obvious and they may just be finding some aspects of school/home life difficult.
Implementation
The Thrive approach is based on growing evidence that the brain develops through personal and social interaction. Activities can be 1:1 or within a group and are designed to make the child feel better about themselves, become more resilient, form trusting relationships, be empathetic and be able to overcome setbacks should they occur. Action plans are reviewed and updated regularly to monitor progress made and identify areas to work on.
Impact
By using the Thrive online assessment tool it can help us to identify where these interruptions may have occurred and support needs on an individual basis, as well as offering ways to deal with challenging behaviour. A Thrive action plan is a plan of activities tailored to support a child's identified social and emotional learning targets.
---
Holistic Wellbeing
Intent
The holistic sessions offer the pupils a calm and relaxed environment to focus on their personal wellbeing and to develop self-regulating skills and techniques. The aim is that these can be used at anytime, not just in school.
Implementation
The sessions are timetabled and last 45 minutes. The sessions are accessed by pupils across all key stages and are tailored to support pupils needs as set out in their personal plans.
As well as opportunities for mindful thinking and meditation pupils can also experience head massage, reflexology. The foot spa with essential oils is also popular and children like choosing essential oils for the diffuser.
Impact
Pupils and parents have fed back that sleep patterns and quality have improved following days when these sessions have occurred.
Holistic wellbeing looks to ease anxiety, tension and stress and is also good for the students well-being which they look forward to each week.
---
Read Write Inc
Intent
Read Write Inc. Fresh Start is a catch-up and intervention programme with proven results, for 9 to 13-year-olds still learning to read. It offers a simple but powerful solution to accelerate reading progress in just 25 minutes a day.
Implementation

Developed by Ruth Miskin, Fresh Start teaches students at their challenge point, so they learn to read accurately and fluently. They will also develop good comprehension, spelling, and punctuation skills through targeted activities.Resources are age-appropriate, matched to students' increasing knowledge of phonics, and finely levelled to accelerate progress.
Impact
At Sir Bobby Robson School, we carry out a baseline assessment at entry point to assess pupils reading ability. If they are found to need further reading support, they will have three, individual, 20-minute reading sessions a week with our trained Fresh Start practitioner.
---
Equine Therapy
Intent
Our pupils receive significant therapeutic benefits from attending RDA Woodbridge. Learning about the simple pleasure of working with horses and gaining confidence, building relationships and achieving individual goals.
Implementation
The pupils attend once a week for a number of weeks – usually half a term. They will go in small groups as the social side of the intervention is also important.
Impact
Medical professionals recognise that there are significant therapeutic benefits for the rider. The warmth and three dimensional movement of the horse is transmitted through the rider's body, gradually making it more relaxed and supple, strengthening core stability and improving balance, posture and co-ordination.
---