Our Aims
To provide a relevant, broad and balanced education for every child.
To create a culture of achievement, by stimulating a desire to learn, raising aspirations, opening up on a wide range of opportunities and working towards external accreditation for our pupils.
To promote health, well-being, happiness, enjoyment, and independence in a stimulating, yet safe, secure and caring environment.
To promote self-worth and enthusiasm by encouraging independent learning at all age levels.
To value and respect individuals, recognising their strengths, encouraging them to develop their abilities, and helping them show positive attitudes towards others.
To promote social interaction through developing communication, language and literacy and reducing anxiety and unnecessary stress.
To prepare our pupils for the challenges and opportunities of a complex and technologically advanced society through creative, innovative and motivational approaches to teaching and learning.
---
Our Values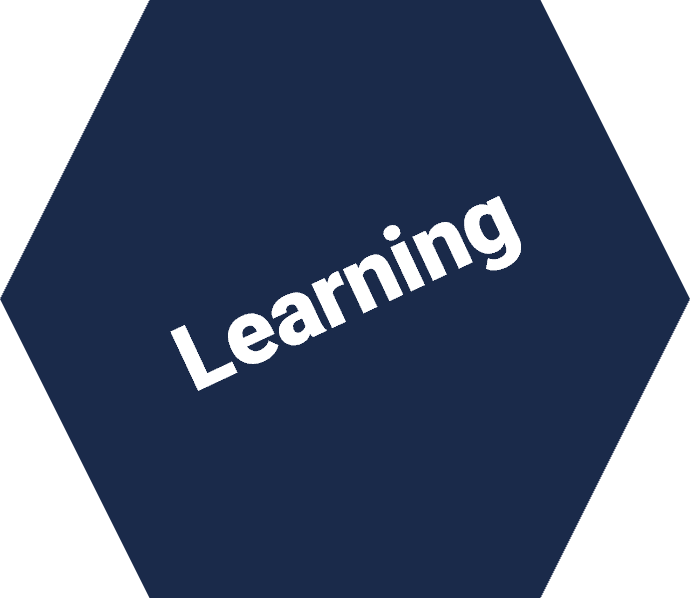 Learning
Create nurturing, challenging and empowering learning opportunities for children, staff and parents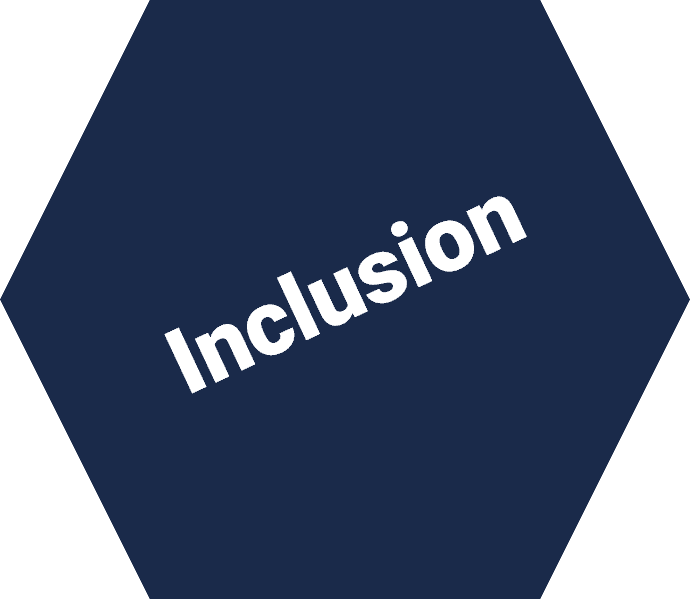 Inclusion
Offer a broad, balanced curriculum that is relevant and accessible for all children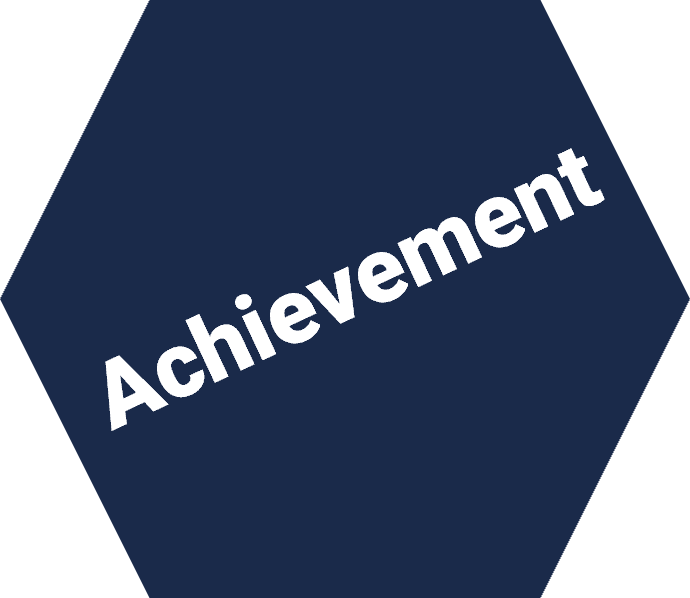 Achievement
Celebrate the achievements and successes of each individual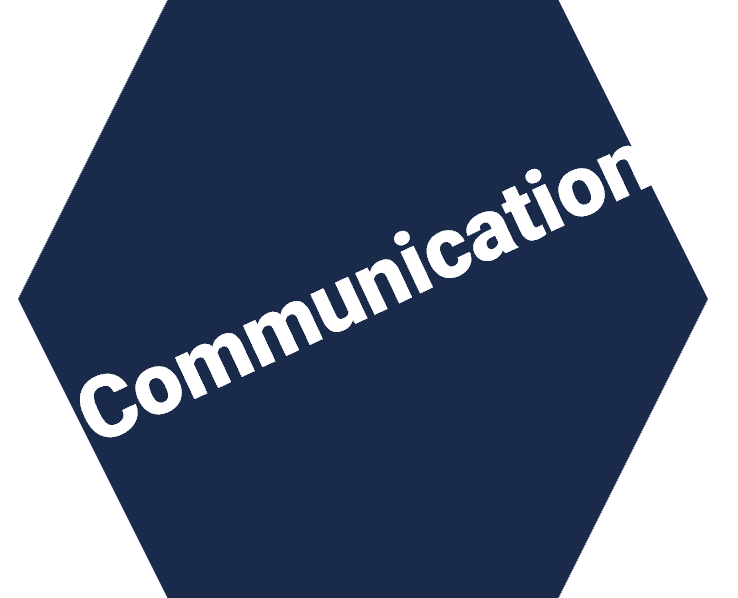 Communication
Ensure everyone has a voice and their contribution is valued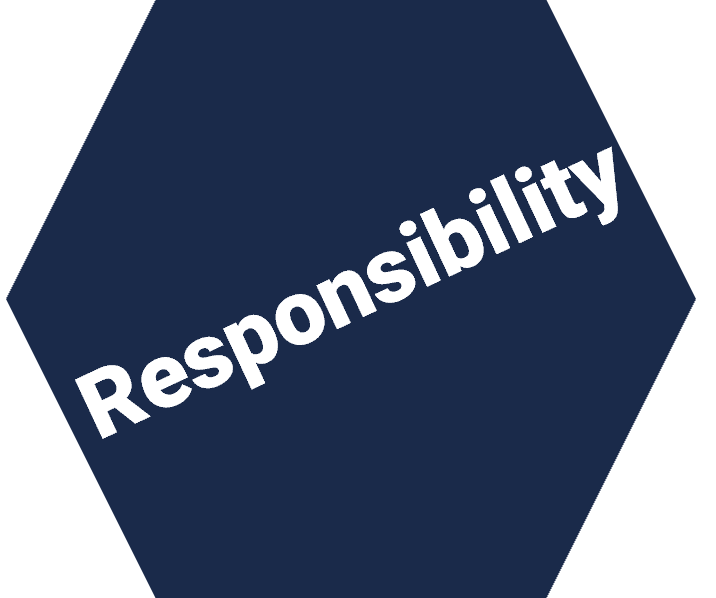 Responsibility
Secure the accountability of all through distributive leadership, rigorous monitoring and evaluation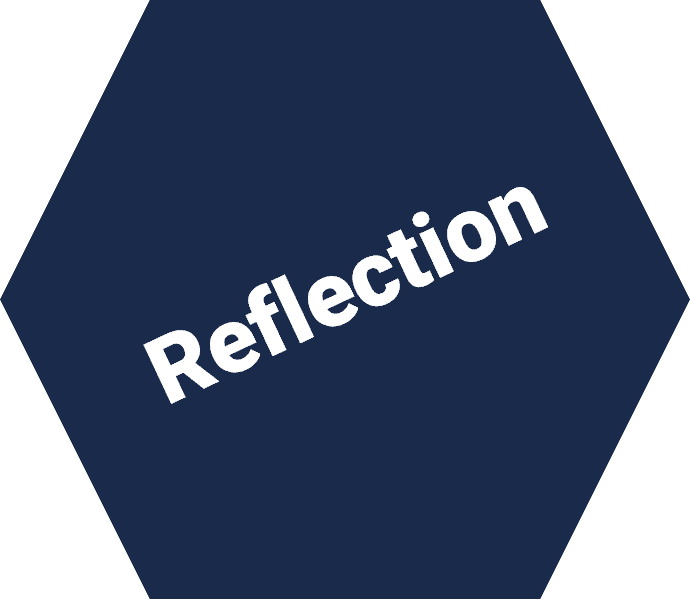 Reflection
Improve future performance through the continuous evaluation of our practice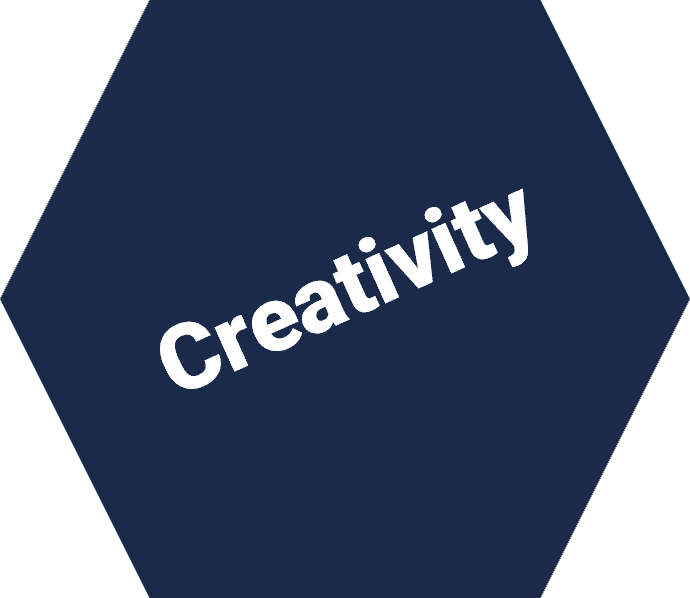 Creativity
Think outside the box and try new ideas to continuously raise standards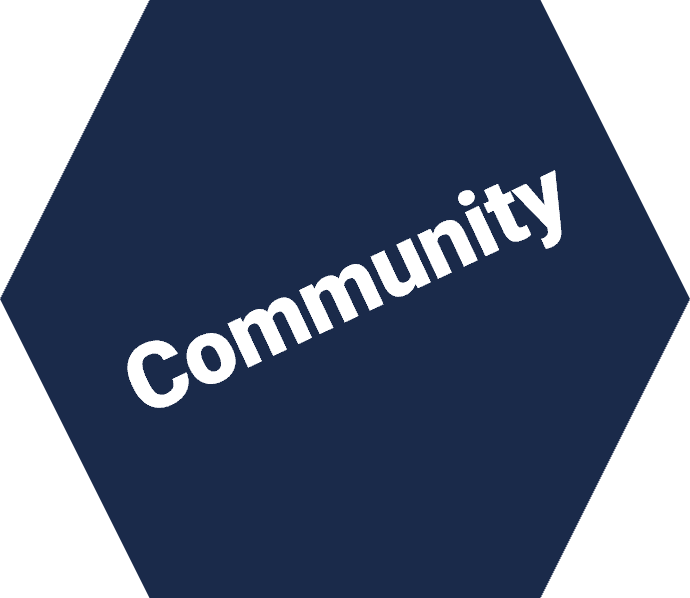 Community
Foster positive working relationships with parents, multi-agency professionals and the local community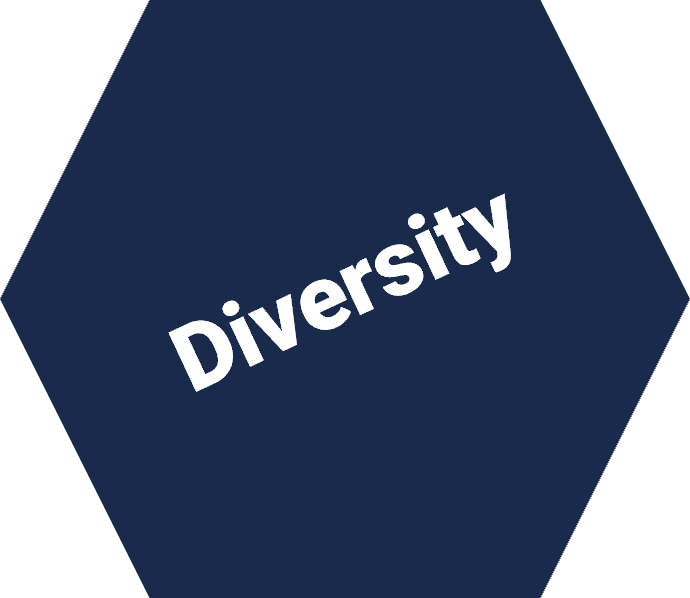 Diversity
Promote tolerance and respect for individual differences, abilities, needs and beliefs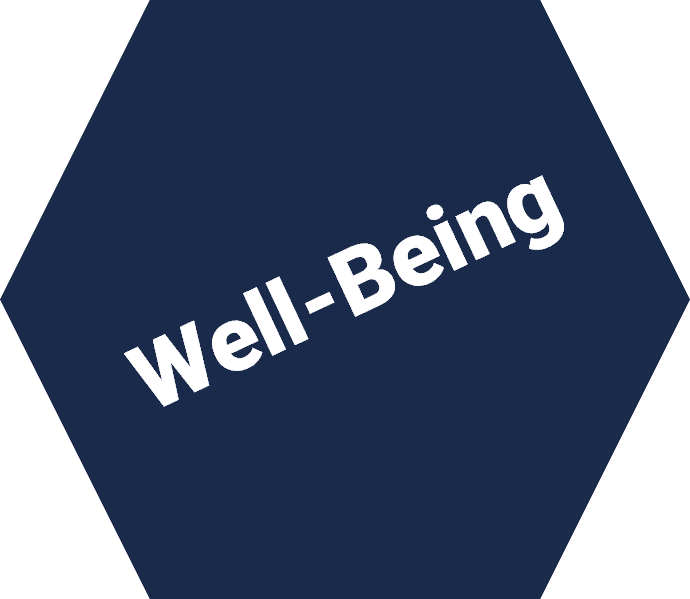 Well-Being
Create a safe, caring environment in which everyone is healthy, happy and ready to learn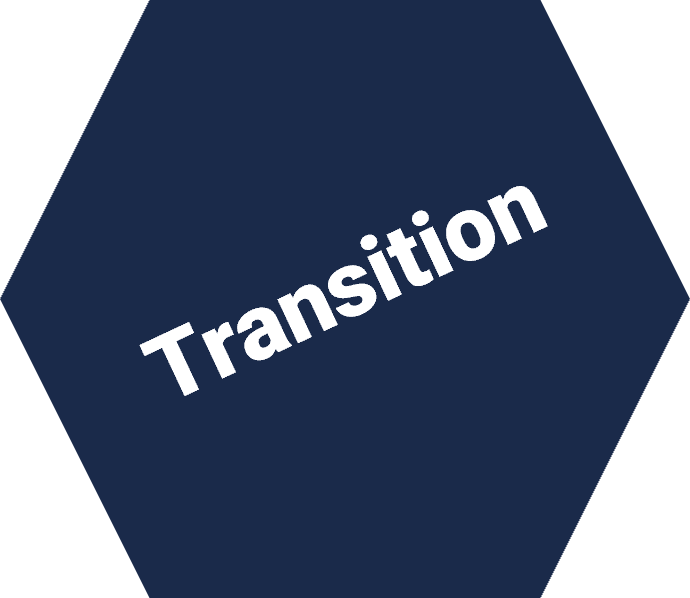 Transition
Equip children and families with the knowledge, skills, independence and resilience to face future challenges