School Performance Data
Our first cohort entering examinations will be in 2022.
Ofsted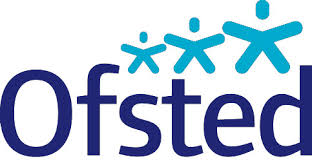 Sir Bobby Robson School opened in September 2020 and has not been inspected.
---
Compare our Performance
The above link will take you to the Department of Education's Performance tables. As we are a new Academy there is no data currently available.
---
Financial Benchmarking
You can view your school or academy trust's financial data, see how it compares with others and use the information to establish relationships with other schools or multi-academy trusts.
ParentView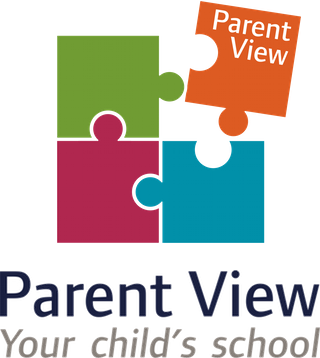 You can share your experiences of our school via the Ofsted's Parent View link in the above logo.