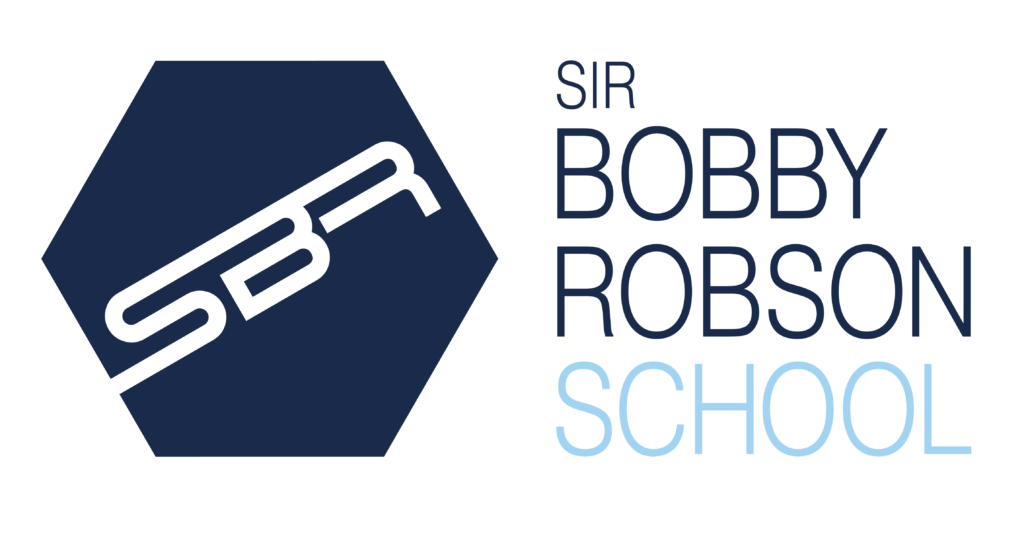 Marking the passing of Queen Elizabeth II
Everyone at Sir Bobby Robson School join the nation in paying tribute to Her Majesty Queen Elizabeth II. She showed incredible service, dedication and devotion and was an inspiration to us all.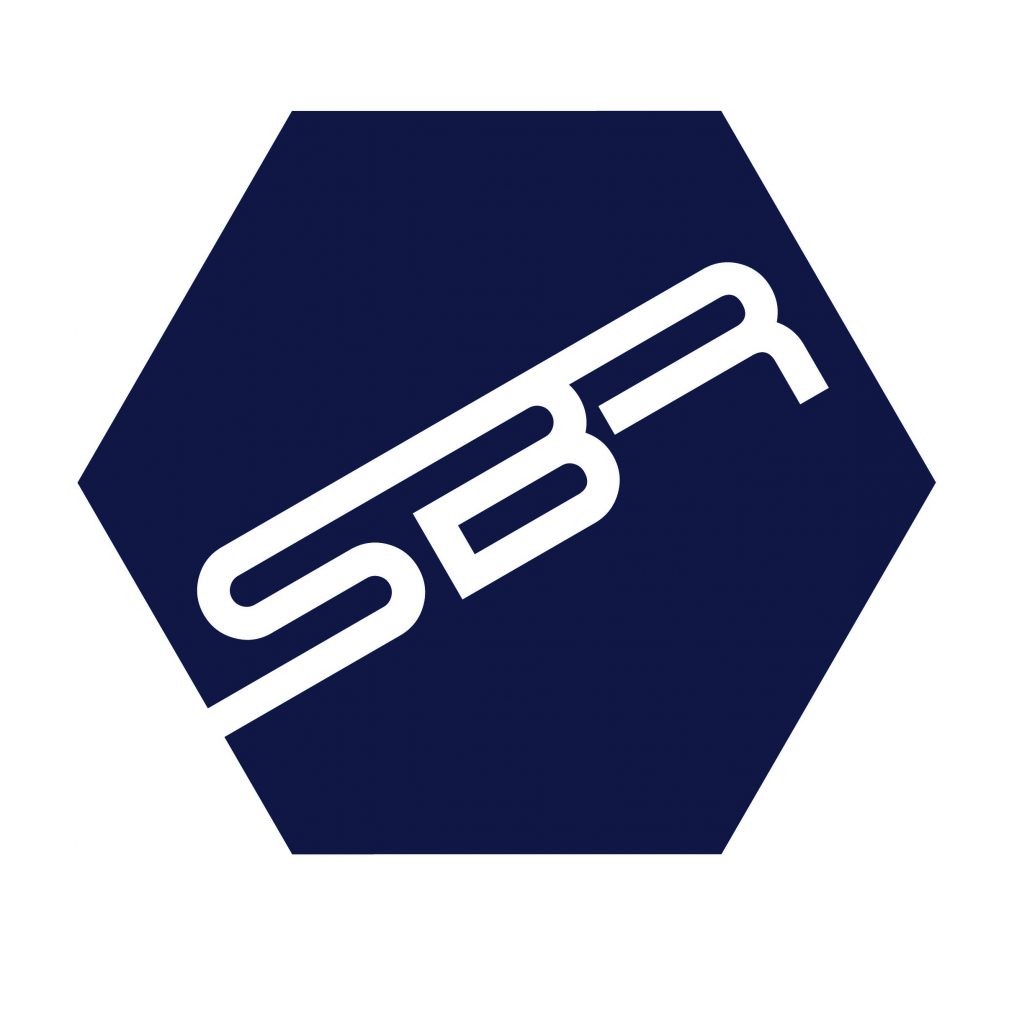 MENTAL HEALTH
Dial 111 option 2
Search for CHRIS@suffolk.gov.uk or call 01473 265499
Text SHOUT to 85258
Search and sign up to Kooth
Call the Samaritans on 116 123
IF YOU ARE WORRIED ABOUT A CHILD
Customer first on 0808 800 4005
Childline on 0800 1111
IF YOU ARE DEALING WITH : –
Domestic abuse, call the domestic abuse helpline 0808 2000 247
Eating disorders, call B-eat on 08456 347 650
Debt, call the national debt line on 0808 808 4000
Substance misuse, call turning point on 01473 220240
Bereavement, call cruse on 0808 808 1677
A child's heath, text school nurses on 07507 333356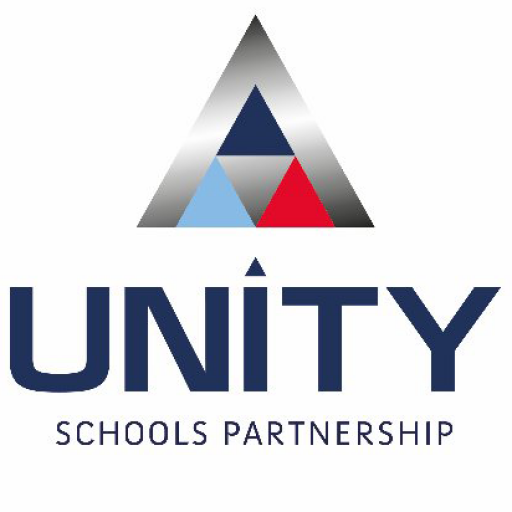 Through unity there is strength
---
Through recent times, the strength, resilience and humanity that can be achieved through cooperation and unity has been exemplified in so many ways, from the exceptional way that our staff and young people have weathered the storm of the pandemic to their extraordinary achievements in it's wake and the unifying event that has been the Queen's platinum jubilee. The Unity Schools Partnership's 2022 summer arts festival celebrates this sense of unity and the creativity of the young people across our partnership.
Celebrate with us and look at the incredible work our students from across the trust have created and been a part of from the padlet below.
If you are viewing on a mobile device you will need to click on the 'open in new' window icon on the top right hand side of the padlet.
The school recognises that there remain considerable challenges from the Covid-19 pandemic. Our Risk Assessment has been updated in the light of feedback, experience and guidance.
Please take time to read the attached document.
Details have been sent to parents and carers regarding the provision of Relationships and Sex Education at Sir Bobby Robson school.
For further information please click on the adjacent links.
We have been really fortunate to have Bushcrafters Back to Basics in school this term. They really understand the benefits of outdoor education and how it can help develop our pupils' confidence, help them nurture new skills and assist with their well being and mental health.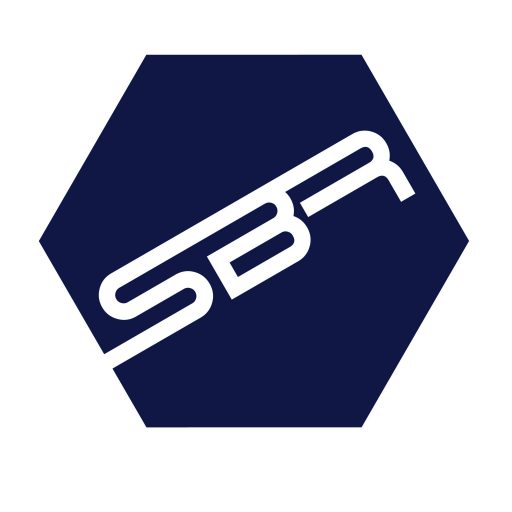 What a Success!
Year 8 started their sessions at RDA Woodbridge this week.
Their smiles speak a thousand words!
A state-of-the-art school building, named after legendary football manager Sir Bobby Robson School, has welcomed its first cohort of students.
The Sir Bobby Robson School opened its doors to students in September – initially in temporary classrooms at the Murrayfield Centre in Ipswich after a building delay caused by the pandemic.
But the last few weeks of the Christmas term have seen the school's first ever 30 students move into the new building in Lindbergh Road.
Adam Dabin, headteacher of the school, said: "It is nice to be finally in this fantastic building and to see students begin benefitting from all the new facilities.
"Many of our students have been in alternative provision or home schooled and have therefore had a significant period away from a traditional classroom setting.
"This is something we have been acutely aware of and our new school building has been designed to provide the best possible educational and support setting."
The school initially opened to 30 pupils with social, emotional and mental health needs, aged between Year 7 and Year 10, with that number set to double in September 2021.
Mr Dabin also praised the support of his new staff team, adding: "They have all been brilliant and dealt with everything that has been thrown at them.
"They have already built a really good relationship with our students and you can already see how that is benefitting everyone."
"Our new building was hit by understandable delays but the project team at Concertus Design & Property Consultants and R G Carter did a great job in getting the site ready as quickly as possible.
"We are also very grateful to Suffolk County Council for providing us with temporary facilities at the Murrayfield Centre – something that really helped with our transition.
"I want the Sir Bobby Robson School to not be afraid of trying new things to ensure we have the best possible environment and to create a real school community, both with the pupils and parents – and for them."
The school, which is run by the Unity Schools Partnership, includes 15 classrooms, soft play and sensory areas, a new multi-purpose hall, staff and parent facilities as well as a kitchen and dining space.
It was decided to name it after the famous England and Ipswich football manager following a public consultation.