Updated Risk Assessment
The school recognises that there remain considerable challenges from the Covid-19 pandemic. Our Risk Assessment has been updated in the light of feedback, experience and guidance.
Please take time to read the attached document.
Details have been sent to parents and carers regarding the provision of Relationships and Sex Education at Sir Bobby Robson school.
For further information please click on the adjacent links.
We have been really fortunate to have Bushcrafters Back to Basics in school this term. They really understand the benefits of outdoor education and how it can help develop our pupils' confidence, help them nurture new skills and assist with their well being and mental health.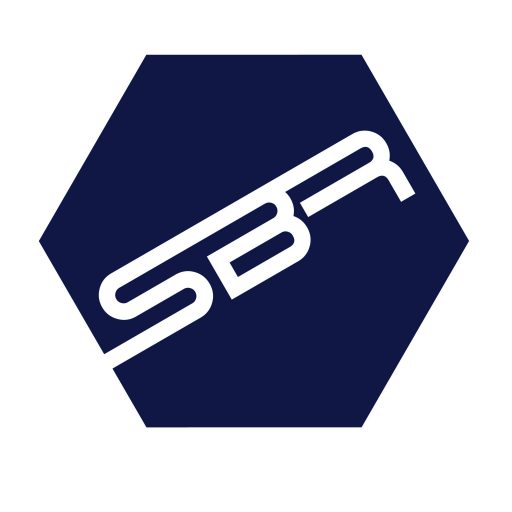 What a Success!
Year 8 started their sessions at RDA Woodbridge this week.
Their smiles speak a thousand words!